(Français) En Bosnie-Herzégovine, les mines de charbon tournent encore à plein régime. Et, depuis une trentaine d'années, à Breza, au nord de Sarajevo, des femmes vont aussi au charbon, à 200 à 300 mètres sous terre.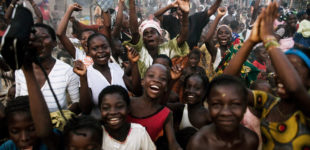 In Buutuo, small town in Liberia, at the border with Ivory Coast, thousands of ivorians have found refuge, waiting for the fightings to stop in their country.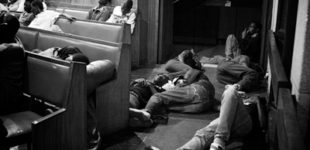 April 2009. For the past 5 years, the Central Methodist Church in Johannesburg had become the last refuge for hundreds of zimbabweans who fled their country.