Kiev, january 2014 : after the violent clashes opposing the anti-government protesters and the police forces, a ceasefire is agreed upon. And while the politics try to find a way out of the crisis, a long waiting falls on Grushevsky street, where temperatures reach -20° C.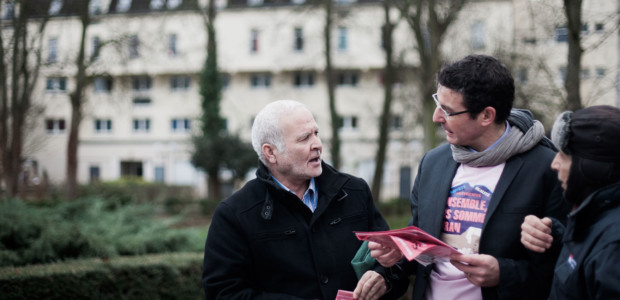 In the suburbs, citizen lists campaigning for the municipal elections are present in one city out of two.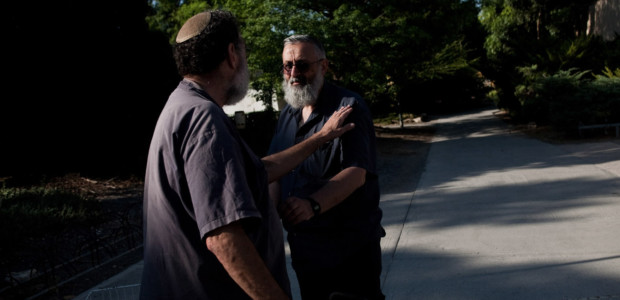 With the hope of a better society, fairer, egalitarian, and zionist, the first kibbutz was born in Degania in 1909 in what was called Palestine. Nowadays, 2% of the israeli population still lives in a kibbutz, producing 8% of the national production.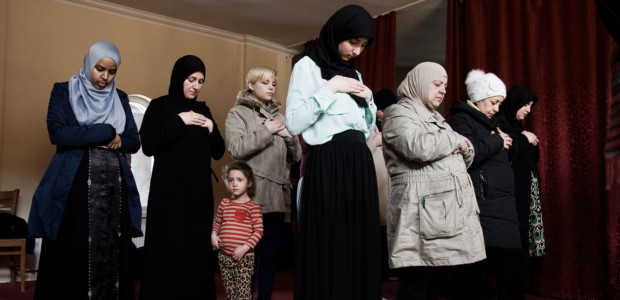 April 2013 – A friday, in early spring. While early believers already gathered inside the mosque, many others are rushing out as they hear the first notes of the call to prayer of the muezzin. We are in Fittja, a suburb south of Stockholm, and this is the first adhan (call to prayer) that rises in the Swedish sky.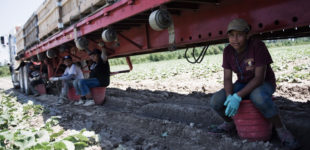 "Every time you eat a salad, you eat a vegetable, you've got to have in mind that, maybe, they've been harvested by children". These words haven't been uttered by a furious NGO director, but by actress Eva Longoria, who, for years, has been fighting against child labor in US agriculture.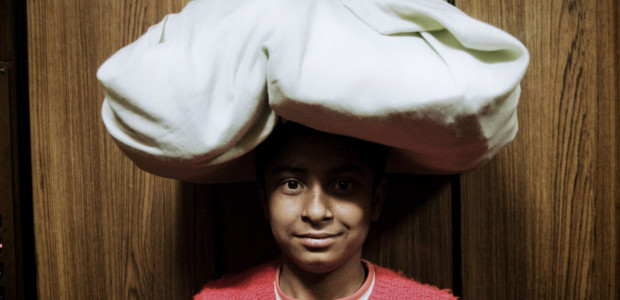 In India, millions of children have to work. Vikram, 11 years old, is lucky enough to benefit from a law, forcing private schools to welcome 25% poor children.