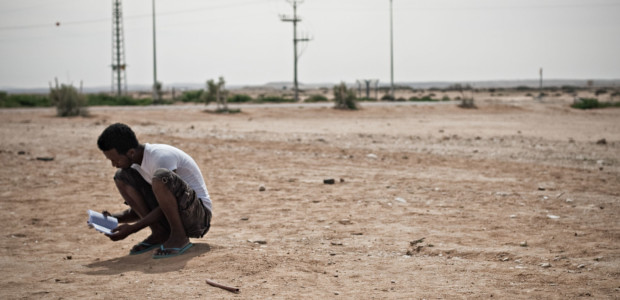 They travelled thousands of kilometres, suffered from hunger, thirst, crossed the Sinai desert in Egypt, to end up in another desert, the Negev, in Israel. In the middle of nowhere, surrounded by rocks and short bushes, the detention center of Holot opened last December.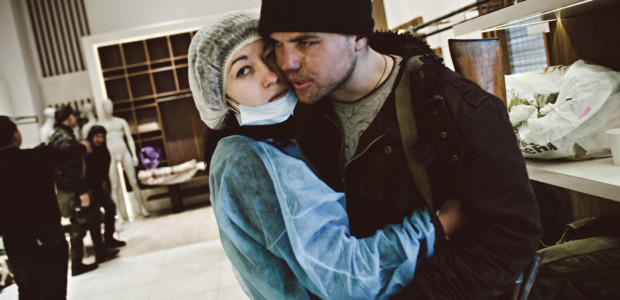 I met those of the 5th Sotnia in an hostel overlooking Maidan Square, in january 2014. I followed them until the destitution of president Yanukovitch, in february of the same year.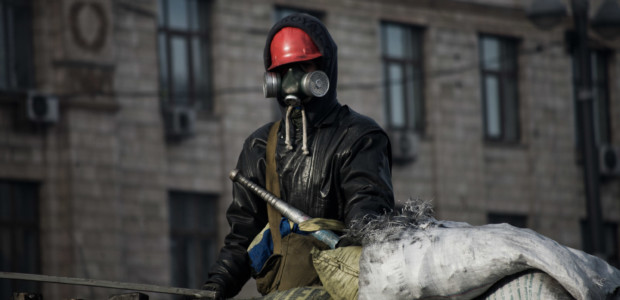 Kiev, january 2014 : after the violent clashes opposing the anti-government protesters and the police forces, a ceasefire is agreed upon. And while the politics try to find a way out of the crisis, a long waiting falls on Grushevsky street, where temperatures reach -20° C.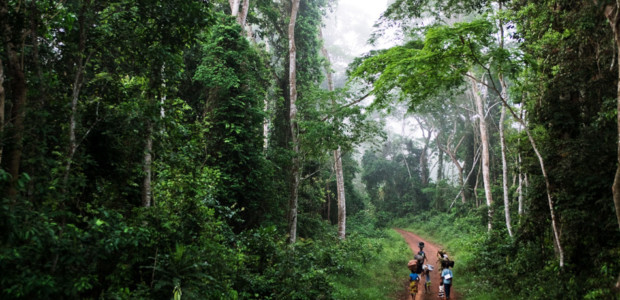 Fleeing from the violences, around 135.000 Ivorians have found refuge in the villages of neighbouring Liberia. Exhausted and without resources, they try to survive with the incredible solidarity of the Liberians and wait to be able to go back home.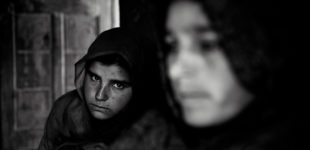 In the conflict ridden valley of Kashmir, they're called the half-widows. For many years, their husband have disappeared, sometimes without leaving a trace, sometimes arrested without any proof by the Indian army…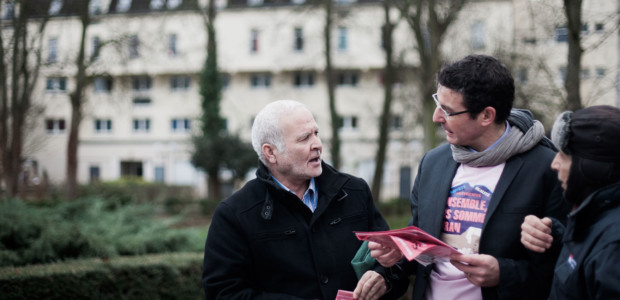 In the suburbs, citizen lists campaigning for the municipal elections are present in one city out of two.