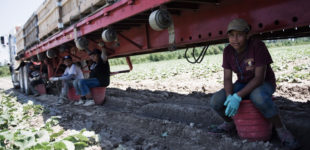 "Every time you eat a salad, you eat a vegetable, you've got to have in mind that, maybe, they've been harvested by children". These words haven't been uttered by a furious NGO director, but by actress Eva Longoria, who, for years, has been fighting against child labor in US agriculture.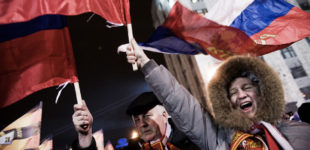 Presidential election in Russia – Moscou, march 2012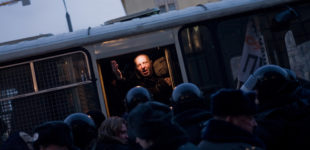 Since december 4th 2011 and the legislative election, suspected of massive fraud, a protest movement has spread across Russia. Even though the opposition to the regime is nothing new, it is the first time in 20 years that as many people of all ages and background have gathered in the streets of the main cities.